Self-Guided & Location-Aware Tours!

Our technology makes it easy for museums, historic homes, bus tours, boat tours, cities, towns, and others to tell their story

Historic Homes
Self-guided tours allow visitors to fully explore any historic site, with audio, video, and images to help bring the past to life.

Bus Tours
Trolley tours, Hop On Hop Off tours, private tours, and any other kind of bus tour can revolutionize its storytelling! Provide your "best guide experience" every time when you use an app-based tour.

Driving Tours
Scenic roadtrips, here we come! Maps and tours shouldn't be separate. Bring them together so a scenic drive or roadtrip becomes an unforgettable experience.

Museums
Visitors can explore galleries in-depth or just hit the highlights - whatever works for them! All of your interpretive material can be at their fingertips.

Boat/Cruise Tours
What makes a beautiful view better? An engaging story! Give visitors a magical experience when you enhance your boat tour or cruise with an engaging story.

City Walks
Let your visitors walk in the footsteps of historic, or current, events! Guide them from place to place as you weave the story of your city through the tour.
Benefits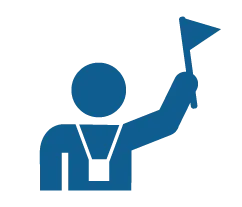 Reduce dependency on guides
With an app, you won't be constricted by tour guide and volunteer schedules - you can offer tours during all hours. Plus, you won't ever have to worry about a bad guide again - the app will be like your BEST guide being offered to ALL visitors ALL the time.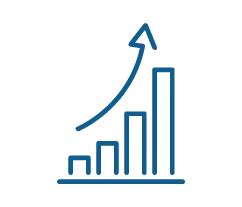 Increase your footprint
Your app will be listed on the Apple & Android App Stores, allowing visitors to search for your tickets and tours easily. We're pros at App Store marketing and optimization. This will help you attract new visitors - ones who would otherwise not have planned to visit.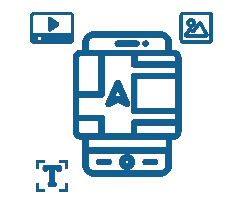 Compelling Interpretation
Share the story of your site through an app-based tour, using audio, images, and location-sensing.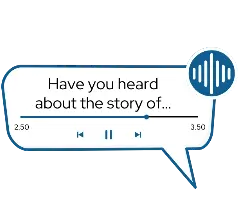 Consistent Storytelling
Tell your best story to every visitor, every time. Present a consistent experience to everyone!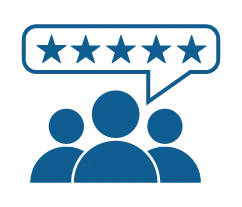 Improve review and ratings
The apps we design consistently receive rave reviews, right off the bat. You'll get hundreds of glowing reviews on TripAdvisor, Facebook, and other platforms! You'll start seeing the "wow" effect of your new guide on guests from day one.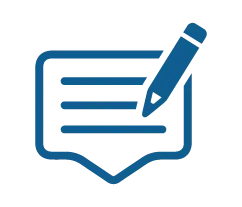 Get direct feedback from visitors
Our app will allow visitors to give you direct feedback. You'll hear about their good experience and their bad ones immediately. This gives you the flexibility to respond quickly, update your staff on any issues, and avoid unnecessary issues.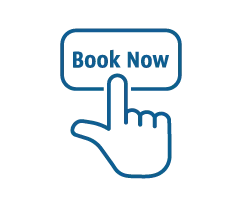 Offer an online booking service
People book everything online these days - hotels, cars, show tickets, and more. Why not your tickets too? By offering an online booking service, you give guests the opportunity to purchase your tickets quickly and seamlessly.
&nbsp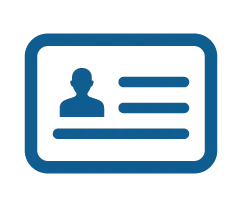 Gather visitor profile and emails
With the app as a guide, you can know more about each visitor - their profile (name, age, location) and contact (email, number, and more). You can use this data to better understand visitor trends, preferences, and experience. Plus, you get more emails for your newsletters!
Features
Custom branded app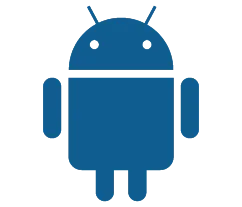 Include custom graphics and color to match branding.Visitors download your app onto their own phones from the Apple/Google store.
Offline self-guided tour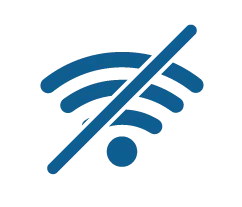 No data, cellular or even wireless network connection needed while taking the tour. Download over Wi-Fi/Data Network before your tour.
Plays audio automatically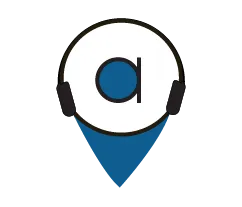 The app knows where you are and which direction you are heading, and plays audio automatically about the things you are seeing, plus stories and tips and advice. Simply follow the GPS map & the routing line.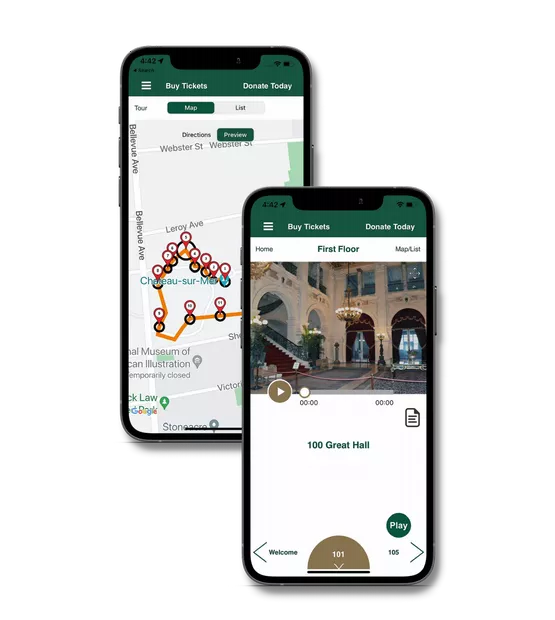 Instant tour updates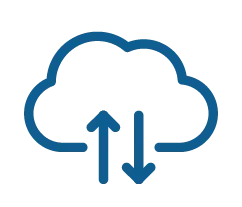 Edit your tour and stops whenever you need to. Make changes to content anytime through the our back-end and updates will be pushed to the app instantly.
Multiple languages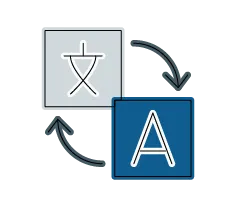 Foreign language visitors want and expect tours in their native language. Now offer multi-language interface and content in the app.
Detailed analytics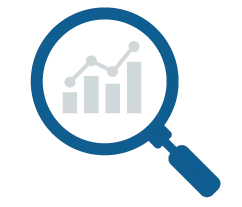 App usage analytics reports showing user location traffic and click behavior.